Working with virtual assistants is a great way to improve business efficiency and increase your profits. Many business owners (in all verticals) struggle to use VA's in a way that truly saves them time and gets the job done. That's where we come in.
Deciding to outsource tasks to a virtual assistant usually requires weeks if not months of training to get them up and running. LandVAs provides access to a team of VA's specially trained to help you run and and grow your real estate business. Plus we'll help show you how to optimize outsourcing administrative tasks so you can focus on growing your business.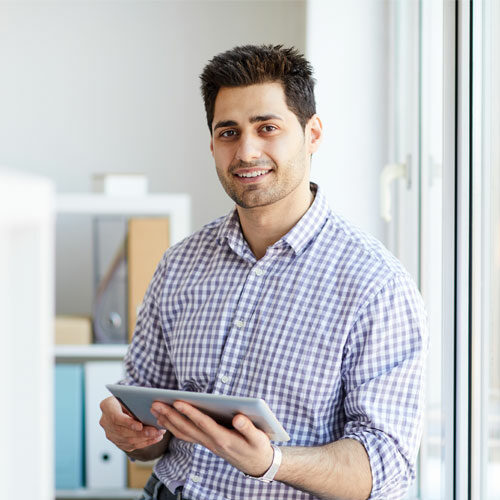 of people would rather have a personal assistant than a personal trainer
of employers focus more on their core business when using VAs
in possible cost reduction from hiring a VA instead of a traditional employee
of employers faced challenges when trying to hire a VA
Multiple subscription levels that provide you with a set number of hours of work per month from our team of VA's. Plus add-ons for additional hours.
Not sure what to ask of your VA? We have a preloaded task list of things VAs can accomplish to make your business run more smoothly.
Free Online Training Course
Gain access to a comprehensive course on how to use VA's to grow your business faster and stronger than you could on your own.
Join the private LandVAs Facebook group and interact with other real estate pros as well as us, the founders of LandInvestingPros.com.
"They're very well trained. And they give me the opportunity to go out for a nice morning stroll instead of scrubbing lists and posting ads on Facebook."
- BRIAN
Select the subscription level you need to grow your business. (Don't worry you can change your monthly hours total later if needed!)
Our onboarding team will get in touch to setup your private dashboard and get information about your business.
Once your account is setup, you can start selecting tasks to assign to your VA team leaving you with time to grow your business.
Sign up for our newsletter on How to Automate Your Real Estate Business!