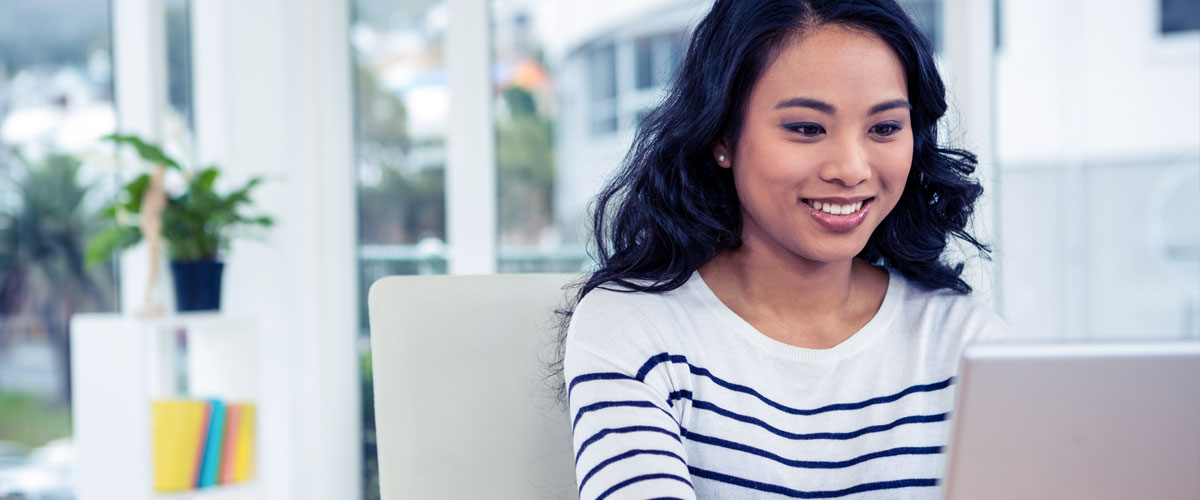 VIRTUAL ASSISTANTS FOR LAND INVESTORS
Outsourcing tasks to a virtual assistant usually requires weeks if not months of training to get them up and running. LandVAs provides access to a team of VA's specially trained to help you run and and grow your real estate business.
Plus you can sign up for a DataTree membership which offers access to several detailed reports and important property data to help grow your business!